Few California Travel Guide Tips That Might Save Your Life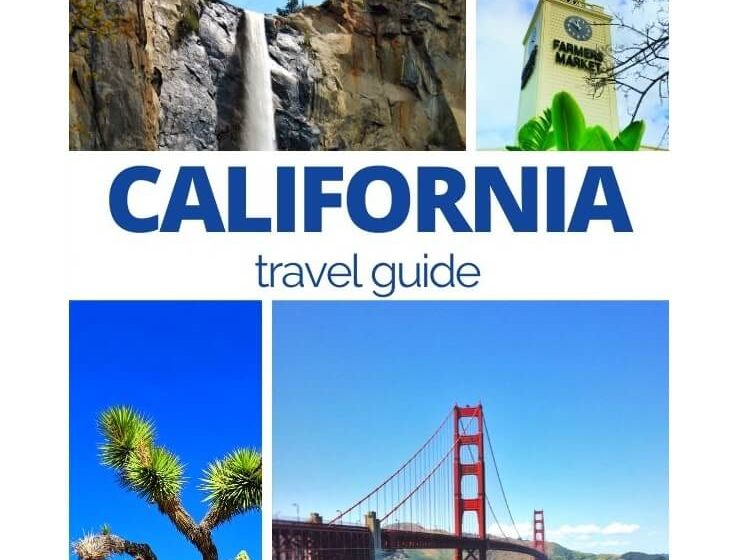 Most people are not born travelers, and one gets used to it by exploring more and more. California is a huge and unique state both in its ground and people. California is the third largest and populated state in the USA. California Travel Guide and tips are something you must know. It is home to crowded cities that contain amazing shores of beaches, clubs, forests, mountains, etc. It can be an uplifting and amazing trip when you keep in mind a few handy tips.
Without further ado, here are such wonderful tips for California Travel Guide
Keep a towel
When you have all the beaches around, a towel is a must yes thing in your bag. You never know when you need it. Carrying a small towel will not take your space in the bag.
Follow drinking and smoking laws
Under 21 are not allowed to enter any liquor shop and not even the clubs or bars. The legal age for smoking and drinking in California is 21. Except for some places smoking or vaping is not allowed publicaly.
Renting a Car
California is huge; renting a car is the best option to explore more beautiful spots without any hassle. Especially when you are in the LA area as transportation is not great. In case you don't want to rent a car, download various cab apps, as it's beneficial later on.
Use Gps or carry a map
Don't be afraid of carrying a map, as it must instead of getting left behind in a stranger place. It helps you to go where you want to go on time. It's like a life savior.
Always carry a lock.
Slight change – Don't use the ones with keys. If you loose the keys you will be in trouble!
Basic abbreviation and learn phrases
Yes, you are right; learn some basic abbreviations to communicate easily. Learn basic phrases like THANK YOU, WELCOME, GOOD DAY. Locals will really appreciate it, and it helps in interacting with locals.
Pack a Flashlight, a pair of sunglasses
It is a must and helps you at night time. And protect yourself from the direct sunlight, apply sunscreen for outdoor activities and beach areas. You can keep a hat for extra protection and care.
Visit off-season
Yes, you heard it right, visit California in the offseason. To avoid higher hotel and resort rates, huge crowds will benefit from travel on a weekday and off-seasons.
Buy a national parks pass
It would help if you bought a national park pass while planning to go for a couple of park visits. If you are going to go over there with a couple of friends, it is cheaper to buy a yearly pass of $80.
Helpline numbers
As you are in a stranger place all by yourself, make sure to have a piece of relevant contact information like for emergencies 911, local information – 311, and for directory assistance 411.
There are several Things to do in California, and you can enjoy them hassle-free by keeping all these tips in mind. California is an amazing tourist spot and well worth taking the time to explore. It has massive amusement parks, nightclubs, bars, restaurants, waterfalls, tons of beaches, and other fun attractions.