Important Steps Involved In Talent Acquisition You Must Be Aware Of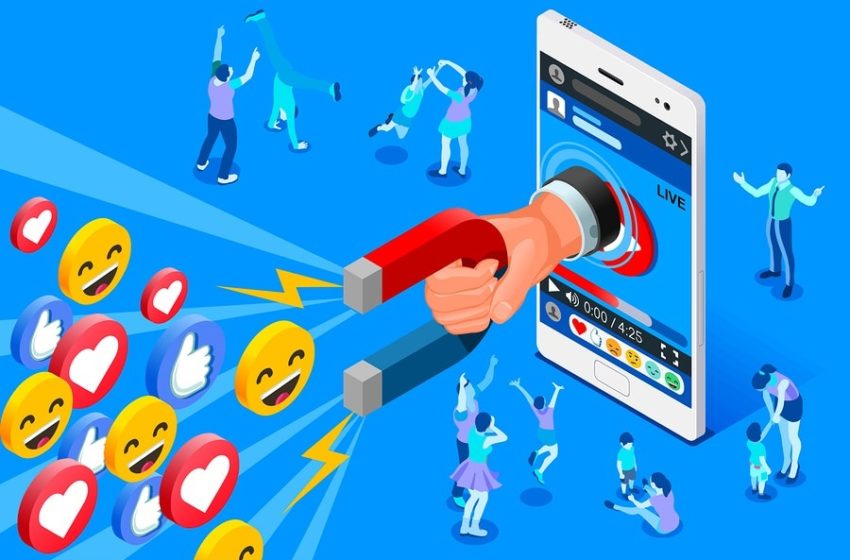 Recruitment is a systematically planned process. Each step is dependent on the other. All the steps involved are quite indispensable too. Therefore, one must be trained to do the whole process seamlessly in order to avoid confusion and embarrassing situations. Many organizations have started relying on HRMS Software owing to the readymade template it offers for completing the process. important steps include:
Releasing the recruitment appeal
Once you have found out the requirement of workforce for any job, you need to come up with a recruitment appeal that outlines the job requirements and the motivating factors clearly. Candidates search for exciting work, good pay and very interesting work environment. The recruitment appeal must comprise of all the points that can attract the candidates easily.
Conducting interviews and tests
One has to mention the recruitment process in the appeal they advertise. Thus, the next step is to organize the activity on the day, at the venue as mentioned in the recruitment appeal. This is most important part and can change the attitude of job-seekers if there is any loophole surfaced in this activity. An HR software offers reminders and gives access to the information enabling them to save the date and make it a success.
Sending offer letters to people selected
Database management becomes very important after inviting applications. The screening process starts at the receipt of the application only. Recruiters can further filter applicants and send the letters to selected candidates only. Going the correct letter to correct individual is an important responsibility. 
Inducting the incumbent into the organization
Making an employee comfortable with the peers and bosses is an important part of induction process. The new joinee has to complete certain formalities to get inducted into the system. This process helps the incumbent in adjusting to new environment and get on the job seamlessly.
These days all these processes are carried out with the support of an employee management software. Install this software if you have not done yet!