Important Steps to Take before Trading Forex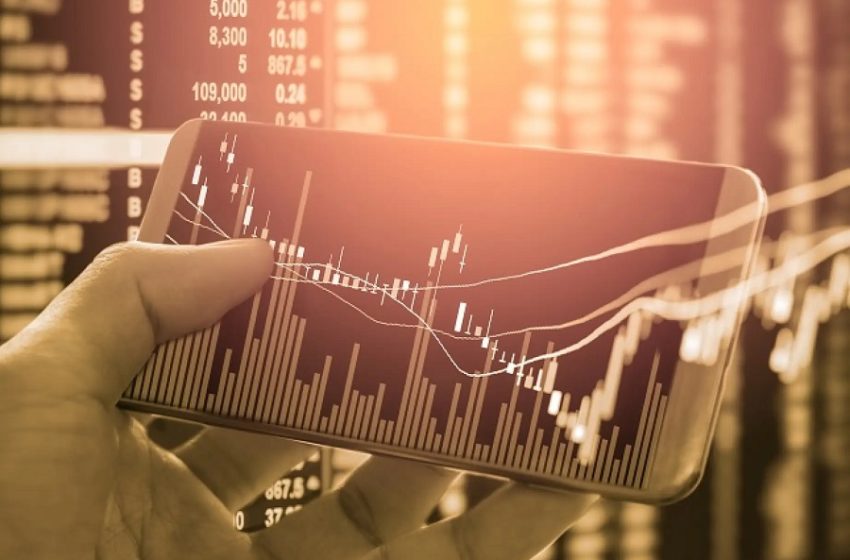 The foreign exchange (Forex) market is known as one of the world's biggest markets as it has a trading volume of more than $5.1 trillion. The accessibility and size of this market also make it the safest choice for those who are looking to make money via trading. In tough economic times, the Forex market is extremely attractive because if one currency loses its value, it just means that another is on the rise. The forex market has a lot to offer to people who are looking for a new source of primary income or wish to earn supplementary income. 
Having said that, it is important to remember that the forex market can be quite intimidating for the inexperienced trader. Where do you start? What are the first steps to take before you should jump into the deep water? Some of the important ones are mentioned below:
Step 1: Read as much as you can 
It doesn't matter what kind of forex trader you want to become; doing your homework is of the utmost importance. This involves reading up about the history of forex, its foundations and the various philosophies of experts. How do professional traders analyze the markets? Understanding the difference between fundamental and technical schools of thought is necessary. Likewise, you should also find out information about the different types of brokers, such as ECNs and market makers and figure out which option is right for you.
You should also read about the basics of forex trading, the mistakes to avoid, tips provided by experts and how to come up with a trading strategy. Professional brokerages like FinexArena provide their clients access to a variety of educational resources in the form of e-books, videos and online courses and you can take advantage of these to absorb as much information as possible. 
Step 2: Get in some practice
After you have spent some time in reading about the forex market, now you need to put all your knowledge to test. The best way to do it is by opening a demo account with a broker. These are basically practice accounts that allow you to open and close positions, perform analysis, implement your trading strategies and check the results, all the while using virtual money. You should trade on demo accounts for as long as possible, until you can see profitable results and feel completely confident to start trading. 
However, you should bear in mind that a lot of brokers offer faster and more responsive demo accounts to pull traders in. In addition, just because you have succeeded in demo trading doesn't mean you will do the same in the actual market. 
Step 3: Make important decisions
This is the stage where you have to make some important decisions. First and foremost, you have to figure out which currency pairs you want to trade. There are thousands of currency pairs that can be traded in the market and you will not find a shortage of options. After you have decided the pairs that interest you, the next step is to choose a broker that offers them to you. 
A broker shouldn't just be selected on the basic of their asset offerings; consider their trading platforms, security features and customer service, amongst other factors. There are reliable brokers like FinexArena that can provide you with everything you need in one place, but there are also some shady and even scam brokers out there so you have to be careful.
Step 4: Jump in the market
Finally, you have reached the stage where you can jump into the forex market, but you have to proceed with caution. It is time for you to become acquainted with the trading environment being offered to you and start your trading journey. You will be tempted to invest a large sum in one go, but it is a good idea to start small. Leverage can also increase the risk, which means it is better to take it slow. Once you start generating consistent profits through your small positions, you can increase them gradually. There is no problem in taking baby steps and don't invest all your money in a single trade. 
Follow these steps and you will be able to take a good start in the forex trading market.