Know more about CBD oil and CBD e-liquid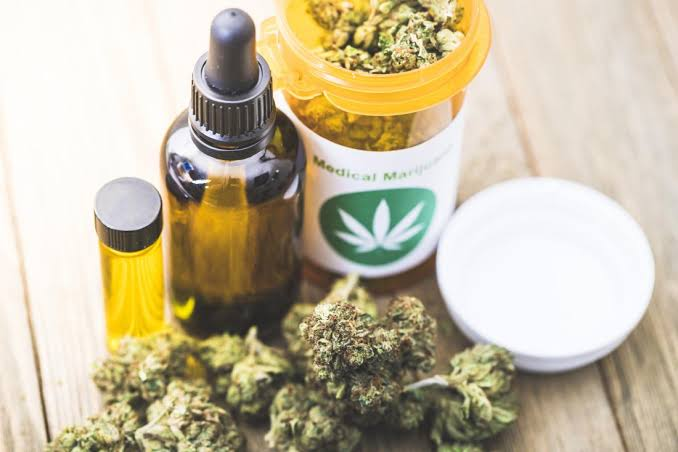 The cannabis industry is growing slowly but still, there are many confusions and misunderstanding out there. Many people want to know the difference between CBD oil and CBD e-liquid.  These both products are among the most famous products of cannabis industry. Though they both might look the same, but it is important to know that there is a big difference between them. 
It is known that non-psychoactive cannabis derivative has many potential benefits such as stress relief or relieving anxiety to provide improvement in sleep and even the relief in chronic pain. Vaping and using sublingual drops are the two most common ways to use CBD.
The popularity CBD products have today is because of the high bioavailability offered by it. Meaning of bioavailability is the ratio of the compounds consumed by the body effectively. 
CBD e-liquid: 
Vaping has now become the most common way to take CBD around the world. Many people try to find a less harmful alternative for smoking. In certain cases, Vape products may have nicotine in them to ease the transfer of smoking to vaping. But now there are a large number of people who are looking to use Vape products for other uses mainly as a way to add CBD in their daily life that too with safety and convenience. 
The CBD e-liquids are also known as CBD Vape juice, are applied to Vape pens that converts liquid into vapor and then this vapor is inhaled by the consumer. Some other products are also available in the market such as ready filled CBD pens. Vaping is considered as the most effective way to manage CBD, thanks to the high absorption of the lungs. 
CBD oil: 
Online CBD or tinctures are becoming very common and can be found at many stores around whether online or local streets. The CBD oil can be used in many ways such as dropping and held under the tongue or can be applied directly to the skin. 
These products are usually sold with a dropper, which is known as tinctures. It facilitates to ease the use by any way sublingually or topically. After the vaping CBD is considered to have in the highest bioavailability when used sublingually. It happens because of thin barriers between skin surface and veins under the tongue.
The CBD products are usually safe for both oral and topical use, but there has to be no confusion in e-liquid and Vape inhaled.
The difference between CBD e-liquids and CBD oils:
Generally, The CBD e-liquid and oil products look very similar to both products are sold in small glass bottles. But the product is made particularly for its specific use and these should not be mixed. 
The CBD oil products are made by harmonization of a CBD extract with food-grade oil generally with olive oil, hemp oil or coconut oil. Some CBD Flower oil might also contain flavour to make it taste good for oral consumption.
Whereas the e-liquids are made by using CBD extract with a thinning agent like PG/VG or MCT. These agents make sure that the liquid is as thin to be vaporized properly and provide a clean and comfortable vapour to inhale. 
Each product has its own use and importance. You can find both products online. You just need to find out the best platform where you can get all the products. CBD oil has many health benefits and you might have heard about it a lot. Some people find it quite helpful in managing chronic pain and anxiety. You should look for the platform that can provide genuine products at best price.