Make Your Baby Shower Day A Memorable One with The Top Baby Shower Games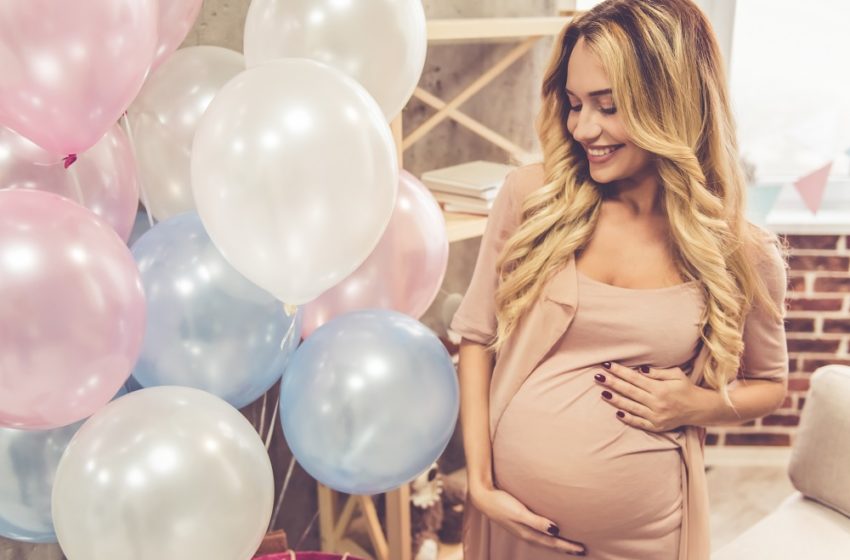 When you are expecting a baby, a baby shower is an apt way to celebrate the moment. And amidst all the hullabaloo revolving around the decoration, drinks, food, and invitations, you wouldn't wish to ensure that you do not have to miss the basic fun of the main event- the baby shower games. 
Since the list of games are huge for you to make your pick, here are the top-rated ones for all-aged people to make the most of the day. From the timeless cults to the contemporary twists on the classic favorites, here is a game for everybody on your list.
Art Games
The art games let your guests display their artistic side. From creating adorable diaper notes to making decorative items using baby shower game templates, you can keep your loved ones engaged for a long time.
Mothers can never have too many onesies for her little one. And hence, you can assist them in decorating beautiful onesies with quirky one-liners and vibrant designs.
Game Instruction: Every participant is given an onesie to decorate for the little one with non-toxic paint and washer-safe markers. Stretch an onesie over medium-sized cardboard and start decorating.
Decorations of Baby Block
Blocks are interesting and are an easy craft for your little one's room. You can design your way and create the best baby shower game where everybody can participate.
Game Instructions: Use markers to decorate the blank blocks.
Decorated diapers are hilariously fun to create and can trigger a good laugh for the mom and dad-to-be.
Game Instruction: You can encourage every guest to pen down an interesting saying on the diaper, like a rib-tingling quote or an exclusive message on the exterior of a diaper with the help of a marker.
Team Games
Everybody loves a friendly competition and the mentioned team games are excellent ice-breakers for your celebration. If you are thinking of having some fun, then these baby shower games are exclusive to you.
Trying to make a diaper with toilet paper might sound weird but ensures complete excitement.
Game Instructions: Put your guests into different teams and lend them 5 minutes to craft makeshift diapers for a particular team member with the help of a single toilet paper roll. The most-unique diaper would grab the first prize.
Chugging with a bottle like a young baby can get you into a lot of mess, so you never know when you would be requiring a bib.
Game Instruction: Separate every individual into different teams. Every team will have to chug some kind of beverage from a baby bottle, and through the typical nipple, the team that finishes first will grab the first position.
If you are unsure of which games to play, you can always download the baby shower games templates from the various trusted sites.