PMR and the Choices Open for Disable People of Europe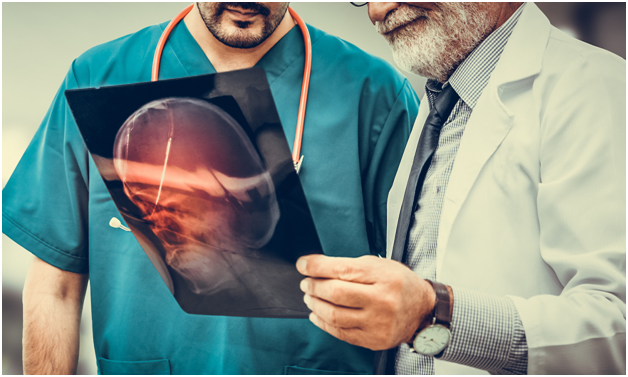 Since May 18, 2015, anyone with a disability who has a European parking card (or recently an inclusion mobility card) can park for free without time limitation on all parking spaces open to the public. We offer lighting on the two cards currently in circulation to reconcile parking and handicap.
The European Parking Card
Since May 18, 2005, the European parking and disability card allows people with disabilities who have one to park for free on all spaces open to the public, including those that are not specifically reserved for people with disabilities. The process for applying for a card differs depending on whether the person is a civilian disabled person or a war disabled person. Note that the European parking card has been gradually replaced since January 1, 2017 by the Inclusion Mobility Card (CMI), except for war invalids. The Place PMR aspect comes from there.
This card allows you to park at a location without limitation of duration, unless an exception is decided by the municipality concerned – in this case the duration can be limited to 12 hours minimum.

It may also be necessary to pay a fee for certain car parks with entry and exit terminals accessible to disabled people from their vehicle.

Parking cards that issued before July 2, 2017 remain valid until their expiration date and, at the latest, until December 31, 2026. Parking cards issued on a permanent basis also remain valid until December 31, 2026. Holders of this card may subsequently request its replacement by an Inclusion Mobility Card. The departmental houses for the disabled (MDPH) are not yet replacing these cards, which remain valid.

To be used, the card must be highlighted inside the vehicle and fixed against the windshield. It must be removed as soon as you no longer use the vehicle.

As its name suggests, the European parking card is valid in all countries of the European Union.
The mobility inclusion card
The mobility inclusion card (CMI) aims to facilitate the daily life of people with disabilities and loss of autonomy. It is granted subject to conditions and makes it possible to benefit from certain rights, particularly in the area of ​​transport.
The different mentions: The CMI includes one or more mentions according to your needs and your situation.
The mention "invalidity" gives priority access to seats in public transport, waiting areas and rooms as well as in establishments and events welcoming the public. This right also concerns the accompanying person. It is allocated to you if you have a permanent incapacity rate of at least 80%, or are disabled in the 3rd category, or are classified in group 1 or 2 of the AGGIR grid (beneficiaries or applicants for personalized allowance from autonomy).