Purchasing a Camping Tent? – Top 5 Considerations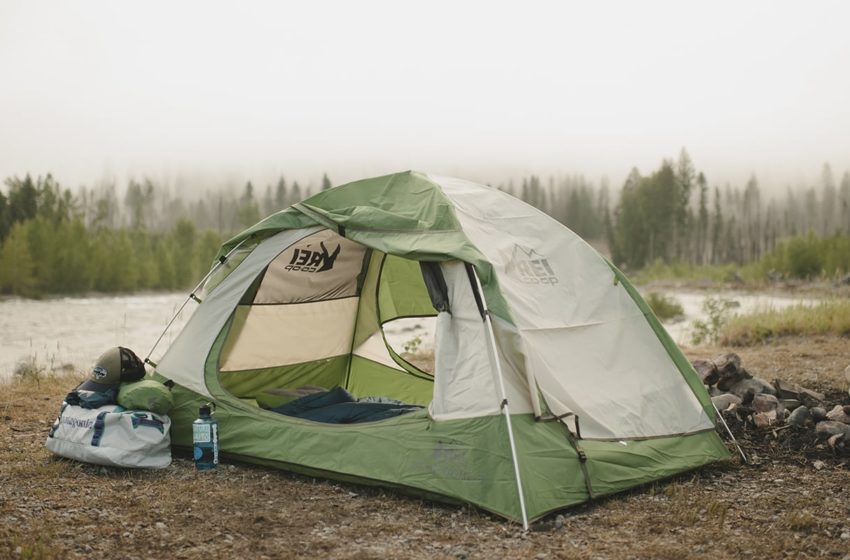 Whether you are a newbie, a seasoned vet, a backpacker, a solo camper, or a family camper, when it comes to purchasing the basic camping gear, a tent, too many choices can leave you confused. This often leads to making poor choices. Here are the top 5 considerations to keep in mind when buying tents for camping. Take a look.
The number of people using the tent
The topmost factor to consider before picking a camping tent for yourself is the number of people sharing your tent. Take into account the sleeping capacity of the tent. But if the specifications say that it sleeps 4 people, ignore it, because it does not. It would comfortably accommodate just two people while providing the much-needed space for luggage. Therefore, if you will be sharing your tent with three others, you must look for a tent that provides space for six. You can also go for multi room camping tents. 
Consider the weather conditions where you will use the tent
You will find tents varying according to the environmental conditions they are used in. 
If you like camping in fair weather conditions when it's calm and sunny, then a summer tent that isn't of the top range would be great. You will get summer tents that are generally made up of lightweight materials with lots of windows for ventilation. Such tents are not designed to endure harsh weather conditions. Three-season tents should be considered for that purpose. These will survive heavier rains and wind, and also protect you from cold. But if you want to camp in a snowy region, then a four-season camp should be considered that can withstand strong winds and snow. 
Consider the ease of setting up the tent
Some tents that offer a lot of storage areas and spacious rooms to comfortably sleep in, are often difficult to set up. You will definitely not want to waste your time setting up your tent after arriving at the campsite. Therefore make sure that the tent you buy is easy to install. You can ask the shopkeeper about this read the manual and see the setup instruction. Once you know how tough or easy is it to use, go ahead with your purchase.
Note the material of the tent 
Tents made up of canvas or cotton material are usually waterproof, but become heavy on absorbing water. This isn't the case with nylon or polyester tents, but these deteriorate over time on exposure to sunlight. It is seen that cheap waterproof tents are not as waterproof as they claim to be. So you also need to check for the tent material before investing. Checkout best waterproof tent on the market.
Check for the weight of your tent
You will also need to consider the weight of the tent before purchasing it. Think about how you will be camping. Whether you'll be backpacking, or car camping, or carrying the cam to a distant campsite? In either of these, you will need to consider the weight of the camping tent.
An extra tip for you is that purchasing a good-quality tent is always worth the money. So always make a quality choice if you want a fun camping experience for years to come. 
Looking for best outdoor camping tents? Checkout – mytravelingtents.com