Raiser's Edge NXT vs Salesforce NPSP: Should You Use Both or Just One?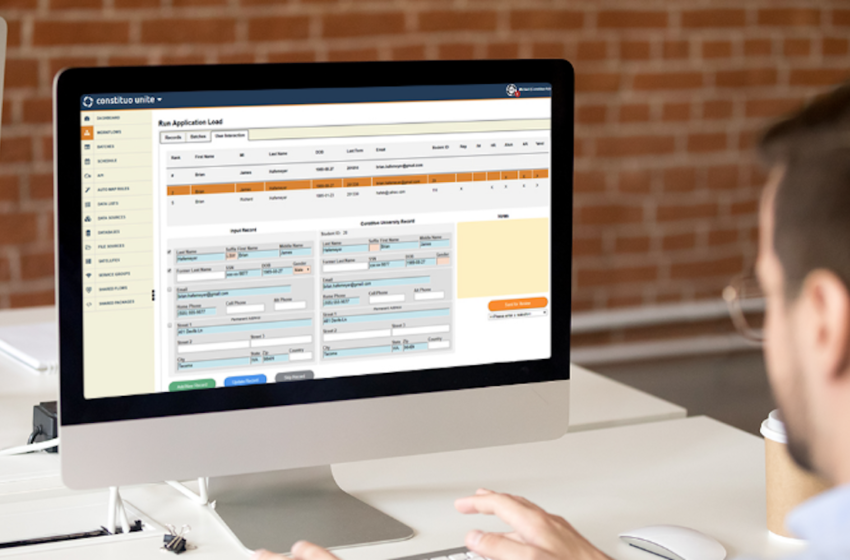 When it comes to managing constituent relationships and keeping track of fundraising data, some nonprofits prefer to use all-in-one software suites while other organizations prefer more customizable configurations. Discover the unique features of Blackbaud Raiser's Edge NXT and the Salesforce Nonprofit Success Pack as well as the benefits of connecting Raiser's Edge NXT and Salesforce NPSP with donor database software for nonprofits.
Pros & Cons of Raiser's Edge NXT
For the last three decades, Blackbaud Raiser's Edge NXT has been the leading software for processing donations and managing constituent relationships. While this platform can perform functions out of the box that require integrating Salesforce with third-party applications, it is also costly and can be less user-friendly.
Raiser's Edge NXT is the first version of this software platform to support remote access. At the same time, organizations may have to meet significant network requirements to use the cloud-based functions of this release. While this platform has a longstanding reputation as one of the best data management systems for nonprofits, it has been superseded by Salesforce NPSP for application connectivity.
Pros & Cons of Salesforce NPSP
The Salesforce Nonprofit Success Pack is a more recent CRM release that can connect to many third-party applications. It is necessary to pair this platform with a fundraising application, as this functionality is not built into Salesforce NPSP as it is in Raiser's Edge. Organizations can start with the supported applications available through the Salesforce AppExchange and an integrated constituent portal may make it possible to connect Salesforce for Nonprofits with other platforms.
Salesforce NPSP is generally more flexible than Raiser's Edge, but this comes at the cost of additional setup time and intensive labor. More integration measures may be necessary to give this platform the functionality that is built into Raiser's Edge, but this process can also provide opportunities for customization that far exceed the possibilities available in a legacy platform.
Pros & Cons of Cross-Platform Integration
Organizations that have run Raiser's Edge for years may be drawn toward integrating this all-purpose platform with Salesforce for Nonprofits. This measure requires extensive data integration measures such as those available in a dedicated nonprofit software suite. Modules in Raiser's Edge correspond to Objects in Salesforce and these systems manage Constituents or Contacts, Attributes or Custom Objects and Gifts or Opportunities differently.
Running both of these systems can provide a nonprofit with the best of both worlds in terms of the ability to implement outreach and fundraising applications connected with Salesforce and rely on the stable, longstanding operational features of Raiser's Edge. An organization can rely on Salesforce NPSP to manage volunteers and connect these platforms to keep track of current donation and engagement data.
The specific pros and cons of Raiser's Edge NXT and Salesforce NPSP may vary based on the database architecture and workflows of particular not-for-profit organizations. In general, Raiser's Edge NXT costs more to license and has more network requirements that organizations must satisfy, whereas Salesforce NPSP has fully cloud-based, multi-tenant architecture. The features of these platforms may make one or both software suites useful for nonprofits.