The New PLCS From Mitsubishi To Take Control To Next Level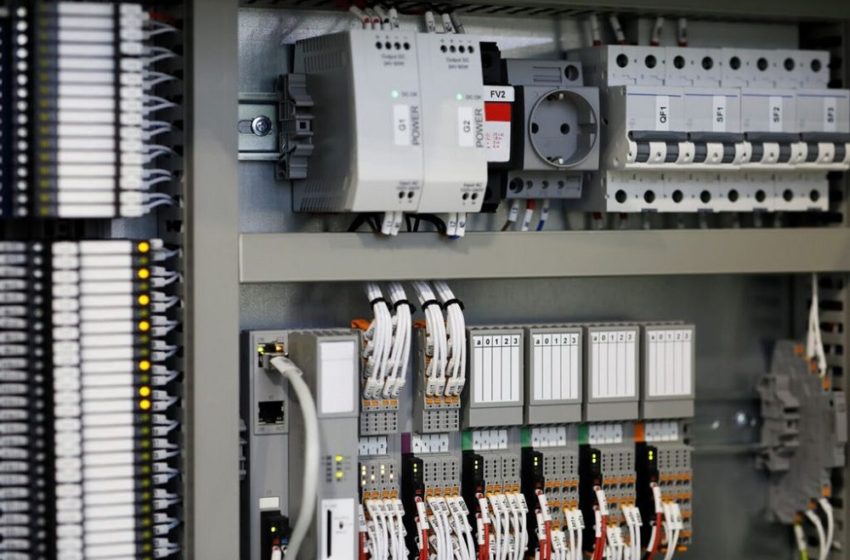 Everything from our garage doors to our phones to travel commodities has some sort of digital circuitry in it. It is this electronic part that makes them so versatile.
However, it is not just the wires inside these commodities that make them so functional. It is the chipset present in them that controls the wires to increase their functionality. These chipsets can either be embedded systems or PLC (Programmable Logic Controllers).
In this article we'll talk about PLCs, the melsec PLCs to be specific.
What exactly are PLCs?
PLCs are just small scale computers that have been pre-programmed to produce a certain output in response to a certain input. These chips can be programmed to perform a multitude of tasks including real-time monitoring.
PLCs form Mitsubishi
The lineup provided by Mitsubishi is quite varied. Here is a rundown of the melsec series of PLC from Mitsubishi.
iQ-R series: The iQ-R series is integrated with powerful control for demanding applications with 0.98 ns execution speed. It has a multitude of CPU and I/O module options for increased flexibility.
iQ-F series: The iQ-F series has an enhanced high-speed bus with advanced SSCNET III/H support. The engineering environment has been improved with GX Works3 software.
Q series: It offers support for high-quality control measures. The product cycle has also been shortened and improved. The learning curve is also user friendly with easy maintenance.
F-series: The F-series focus on high functionality and expandability. WIth reduced wiring and resided space, the focus is on modularity and ease of use. It can be used for communication, analog expansions with up to 256 I/O control.
L-series: The L series has a small enough footprint to fit in a palm. The extremely compact controller emphasizes value for money with low cost and high performance. The L-series has a processing speed of 9.5 ns*1 and 260K steps*2 of program capacity.
QS/WS-series: The concept on which the QS/WS series is built is 'zero risks'. Here, safety takes prime importance. The PLC provides a visualization system for safety information. It can connect to almost any safety device and ensure safety to keep productivity at the maximum level.
The melsec series by Mitsubishi has been built while keeping the different needs of the market in mind. The needs of the market change and so will the PLCs in the near future.