Tips for Properly Storing Gym Equipment in Self-Storage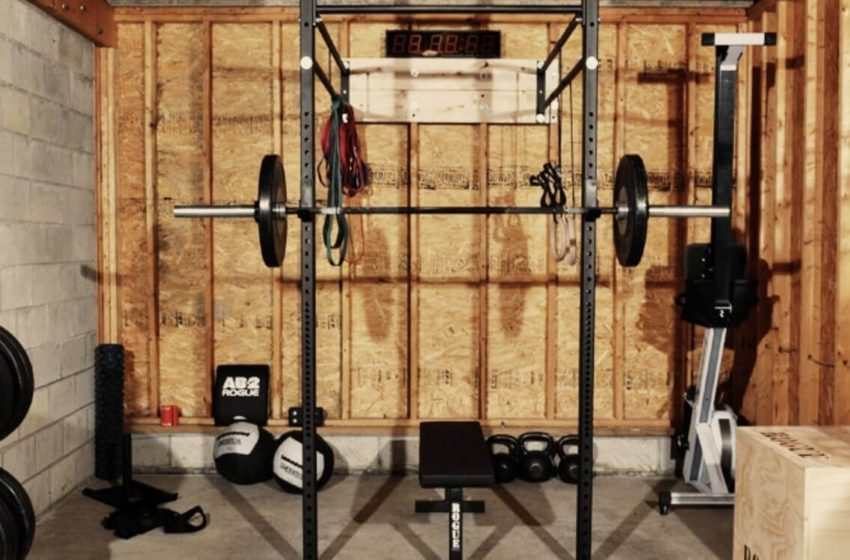 Workout equipment can be bulky and cumbersome, so there could be any number of reasons that encourage you to seek out an off-site storage facility to lessen the load. Here are some points to consider when choosing a unit and deciding how to best place everything inside it for safe keeping.
Finding the Best Place to Store Fitness Equipment
For longer periods of storage, invest in a climate-controlled unit that will balance humidity levels and ensure moderate indoor temperatures in extreme weather. This prevents rusting of your metal equipment and maintains the integrity of any cables and belts on moving machines.
Next, consider the size needed. A dumbbell rack or few pieces of cardio might fit in a 5×5 or 5×10, but if you've got a small to medium home gym, you might want more space to avoid stacking any equipment.
Drive up access may be important for bulky, heavy gear or perhaps you'd like to have quick access with ease. You'll likely pay more, but many find it well worthwhile.
Another important consideration is the safety and protections offered onsite. Choose one with electronic gates, video security and professional onsite management.
Safely Situating Gym Workout Equipment in Storage
Avoid stacking, which can lead to topples that break the equipment itself or other items in the unit. Put heavy weights directly on the ground, heaviest closest to the bottom. Save space by folding up any bases or treadmills designed to do so.
Rather than carelessly tossing in jump ropes, stretching bands, workout cables and other accessories, place them on racks or a shelf to keep them organized while in storage.
There's no need to sell off your gym equipment at a garage sale to make more space at home. Find a local self-storage or mini storage with climate control, great security and good rates to keep your health routine on track.