Why Is Shared Hosting The Best Option For New Blog Sites?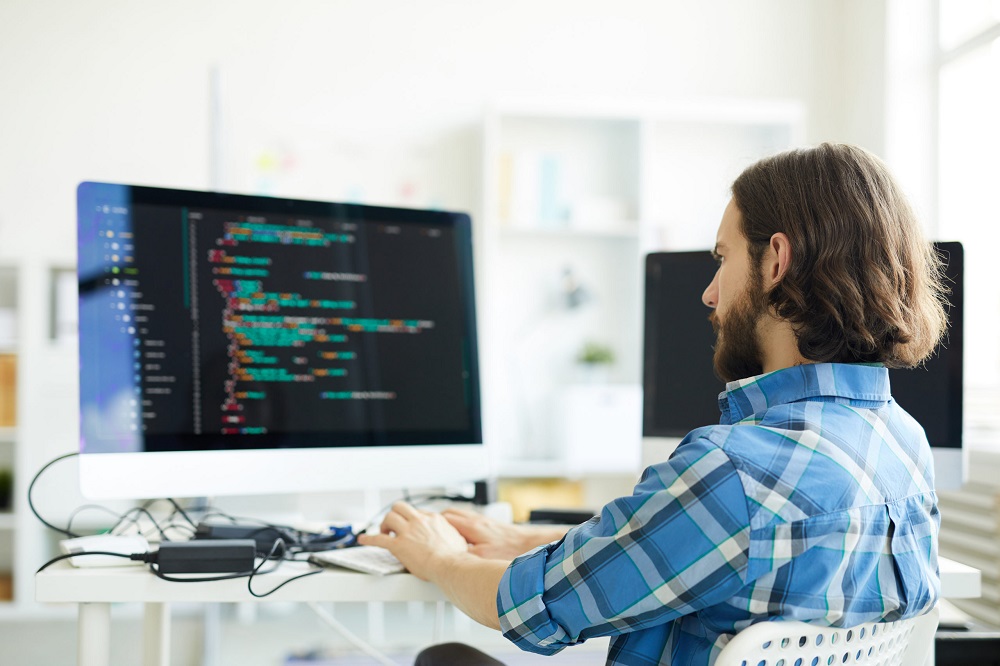 Starting a new blog can be an overwhelming experience since there are several things that need to be considered. Of the list, the most important aspect is choosing the right hosting service. There is a range of web hosting services to choose from like Shared Web Hosting, Cloud Hosting, VPS Hosting, Dedicated Hosting, etc. 
While each hosting service offers a set of benefits to websites, the ease of use and affordability make a Shared Web Hosting platform, the preferred option among bloggers. Whether you are looking for the best Linux Hosting or Windows Hosting plans, if you are launching a new blog site, then in this article you will find the reasons that make Shared Hosting the best option for you.
Most new bloggers start with WordPress and use the free WordPress hosting service. As their blog starts attracting traffic, they need to look for a hosting service that allows them to manage site traffic and offer uninterrupted services. Many bloggers try to choose between WordPress and Shared Hosting. The following video enumerates the difference between Shared Hosting and WordPress Hosting to help you make a clear choice – 
However, here are some reasons that make Shared Hosting the best option for new blog sites.
1. Affordability
In Shared Hosting, your website resides on a server that is shared between multiple users. Hence, for the host, the costs for offering the hosting services get divided between the users. Hence, Shared Hosting plans are more cost-efficient than other plans. Also, if you opt for a Linux Shared Web Hosting plan, then the costs will be lower as opposed to Shared Windows Hosting plans since Linux is a free platform. As a new blogger, your budgets might be limited, and affordable Shared Hosting plans can be ideal for you.
2. Ease of Use
While you might be skilled about the topic/s you want to blog about, you might not be technically savvy to manage all tasks associated with running and managing your site. Shared Hosting providers offer managed services where the host takes care of all the maintenance and security tasks. This allows new bloggers to focus on what they are good at – blogging.
3. Adequate Resources
A website needs resources like RAM, CPU, etc., to be able to run seamlessly. Premium hosting services offer more resources and better features for high-end websites. When you start a new blog site, the resource requirements are low since the traffic is limited and the blog site does not have a lot of pages too. Most shared hosting plans offer adequate resources for such sites. Also, with SSD-based Shared Hosting services, the performance of the server is sufficient to ensure optimum site performance.
4. Security
Blogging sites usually don't have sensitive information or expect their users to enter financial information on their site. Hence, they need basic security measures that are offered by most Shared Hosting plans. Before you buy hosting, ensure that you check with the host about the security measures in place to be assured of the security of your blog site.
5. Scalability
While you are starting a new blog site, predicting how fast your reader-base will grow can be difficult. Hence, you need a hosting service that can grow with your growing readership. Most Shared Hosting plans offer limited scalability and an option to upgrade to premium plans if needed.
Summing Up
Shared Linux Hosting with cPanel offers a great platform to help bloggers present an optimally-performing website to the world. As you can see, the features offered by a Shared Hosting plan match the hosting requirements of most new blog sites. If you are planning to launch a new blog site and looking for a hosting service, then you might want to consider a Linux-based Shared Hosting plan. Good Luck!