How to buy Bitcoin easily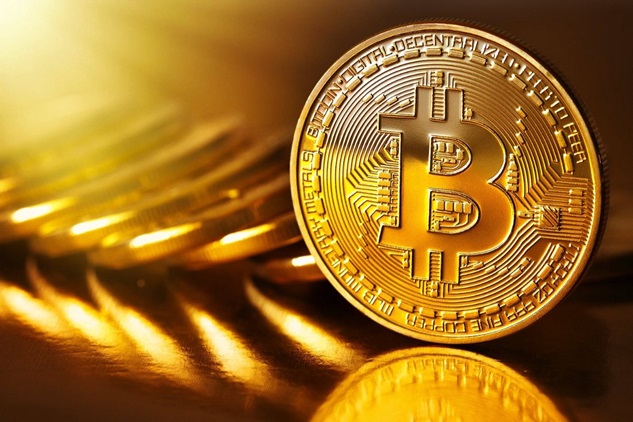 Buying Bitcoins in euros or dollars is not always an easy job and it can take you long enough to finally find out how to buy successfully.
You see the import and export of conventional money (Fiat Money) into cryptocurrencies (Cryptocurrencies) and vice versa, are the only points that the banking system, legislation and governments can control. So that is where a whole bunch of protection measures are starting to be implemented more and more.
It used to be enough to create an account and our credit card and we could buy Bitcoin.
But now things have become more difficult as regulations oblige exchanges that convert money into cryptocurrencies to control their customers in order to have more control over what money is flowing from the banking system in this area.
But what does that mean to you?
It means that when creating an account in most of the following money exchanges, you must have your details ready for your correct identification.
Documents you will usually need when you register
Scan your ID (back and front in 2 separate JPG files)
Passport (if there is an active passport it will make things easier to identify you). Again you will need scan the front and back of it in separate files
Driver's licence (if any) dug back and forth
A recent photo of you
It is a good thing to have a camera during the registration process at the exchanges because it will logically make things easier to take a photo
Recent account (PPC/OTE/Water/bank account copy) to certify your address
With Greek cards you cannot easily buy cryptocurrencies!
Attention to all prospective buyers as for some time with Greek Debit Cards cannot be purchased cryptocurrencies due to some restrictions that exist in Greek banks.
I have tried with National Bank & Piraeus debit cards personally and unfortunately they do not go to cryptocurrency exchanges for purchase.
However, you can bank transfer (SEPA Transfer) to the exchange account with a Greek account and be credited normally after 1-3 days and then buy regular cryptocurrencies.
The best thing to do if you live in Greece is to create an account abroad with a prepaid debit card.
If you are looking to spend bitcoin that's another story. For example you can start your own blog – like this one – by buing hosting services with your bitcoin. For a list with the best Hosting Providers to Buy VPS with Bitcoin, click here. It is a great list brought by one of the most reputable online bitcoin news websites – Bitnewsbot.com