How to Find the Best PPC Company?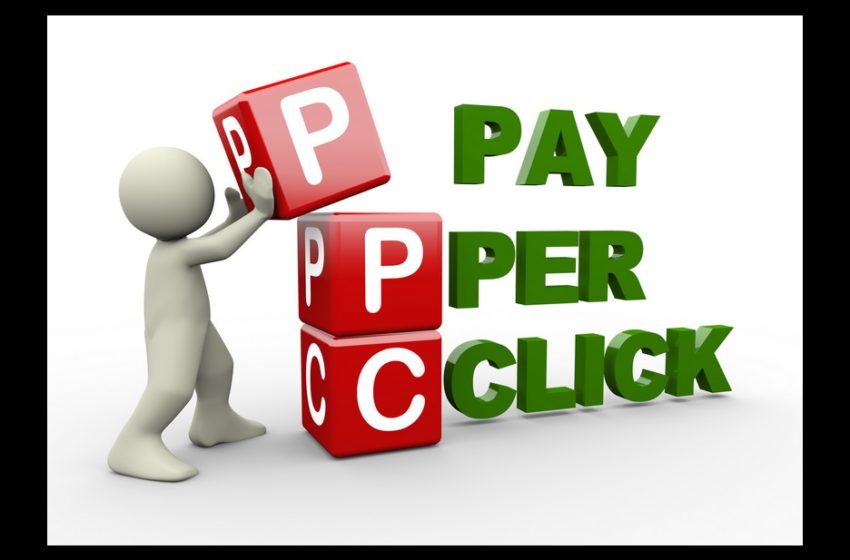 Ever since the Pay-Per-Click Marketing gained momentum and popularity, there has been a rising demand for PPC professionals by all levels of businesses and organizations. As a consequence, an influx of PPC agencies to meet the growing demands is present in the industry.
Each of these PPC companies claim to the best at creating and managing your Pay-Per-Click Marketing campaign. However, that's not true every time. Many PPC service providers are just exploiting their customers by taking advantage of skill demand in the market. While they may possess some years of experience in the field and may even managed to get good results for previous clients in the short-term, they are not necessarily the best in the market. For a company to be called as "THE BEST", it should be able to manage the PPC campaign effectively for a longer period. Thence, there is a huge difference between a mediocre and exceptional company when it comes to delivering the best PPC services to their clients. 
However, most of the people who wish to hire the best PPC company in Dwarka or any other business location find it difficult to spot the difference between the fake and genuine service provider. Luckily for you, we've mentioned some qualities that you should look for in an agency before hiring and handing over your PPC project. 
Let's go through them:
Highly Experienced

  
Maybe, your best bet of hiring the best PPC agency is to look for companies that has been working in this field for quite some years and highlight impressive years of experience on their profile. Before actually hiring it to manage your PPC campaign, it's good for you to ask some questions to them like-
How long have you been handling PPC related activities?

How long have you been working on Google Ads?

Do you possess any experience working for any particular industry?
Answers to the above questions will help you understand whether the company is capable & experienced enough to manage your PPC campaign or not. Furthermore, if a PPC service provider is there for a while in the industry, they are likely to have strong relationships with their previous clients who have posted testimonials online about their performance and experience. So, don't forget to check the reviews too. 
Should Regularly Communicate with You
Regular communication between you and the PPC service provider is important for ensuring great performance of your PPC strategy. Frequent communication reduces any possibility of misunderstanding between both of your and makes sure that everything is working according to your business plans. A reliable PPC company will always ensure that its clients stay updated of their actions on the campaign via emails and calls. 
Ability to Adapt to the Dynamic PPC Trends and Transform Constantly

 
The PPC industry is constantly experiencing changes. Whether it's a new & updated software, tool, technology, or trend- change is inherent to this marketing technique. As a consequence, a good PPC agency should have the ability to adapt to the modifications tactfully. 
If your selected company is unable to keep up with the changes in the industry, it will just be a matter of time that your business will lose the customers as your competitors and their PPC partners are better able to maintain pace and thence reap advantages from their campaign. 
Bottom Line
Pay-per-Click marketing is the most vital promotion tool in today's time. Thus, in order to make your PPC campaign successful, you should hire a highly reputable agency. To begin your search for the best PPC company, you should prepare a list of well-known agencies offering PPC services in Dwarka or your business location and determine their reliability based on the above characteristics.