How To Pick the Right Wedding DJ?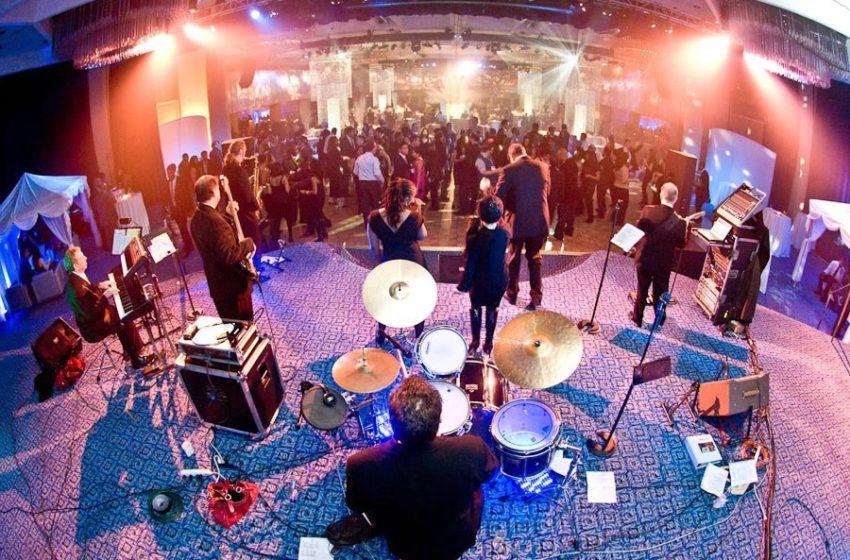 Now that you have decided to turn another page by taking your nuptial oath, you surely want to make your wedding day a memorable one for your guests. What better way to add life and color to your party than a DJ? Not only will he play the choicest songs, but will also use cross fading to avoid boring silence between songs. Below are some tips for choosing a wedding DJ.
Knowing what you want
There are DJs who specialize in weddings and would be your most common choice. The Best Los Angeles wedding djs know the details of wedding ceremonies like the back of their hands and are also good as masters of ceremony or emcee. You can find them by a web search or by talking to other vendors about your requirement. 
Look for samples
It is a good idea to check out some sample works of the DJ you are planning to hire. This could come in the form of videos of live performances, sample playlists or mix tapes. If the quality of music matters a lot to you, you should pay particular attention to this aspect.
Songs on and not on your playlist
If you have a playlist in mind, give it to the DJ beforehand and make sure that they are okay with it. You may also want to tell them about songs that should not be played.
How does the DJ engage the crowd?
You should know how your DJ keeps the crowd engaged. For example, how does he make people start dancing if they don't seem interested? Will he accept song requests from guests? Will he act as an announcer for the entire event? Getting answers to these questions is important.
Getting a contract signed
You should always work with a DJ who is willing to sign a contract. There are guides available on how you can find and review contracts.