THINGS YOU SHOULD KNOW BEFORE GETTING LASIK EYE-SURGERY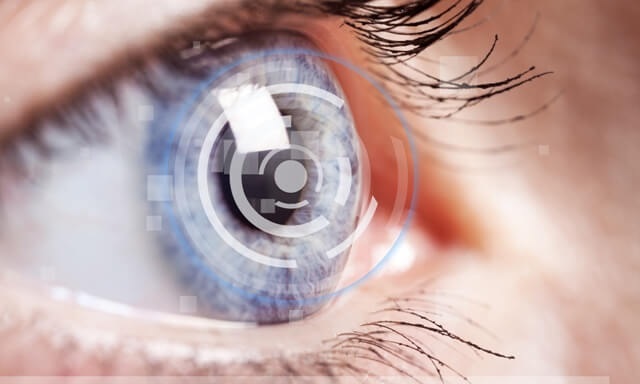 LASIK Eye-Surgery is quite a lot famous these days. Everyone wants to get rid of their Glasses and Lenses. The most common and trusted method is LASIK Eye-Surgery. Although LASIK a very good and proven Technique but still it is not recommended for anyone and everyone. Here we will discuss some major important points that you should know if you are considering LASIK Eye-Surgery for your vision Correction.
Know about the process-
Before Considering LASIK Eye-Surgery you must be fully aware of the process. Lasik Eye-Surgery is done by reshaping the cornea in your eye. The corneal tissues are remodeled using a Laser, which vaporizes the corneal tissues in the required shape without affecting the nearby stroma.
Know if LASIK is suitable for you- 
Being one of the most common vision correction techniques, it's not applicable to everyone. There is a lot of factors that can make you unfit for Surgery. Such as severe keratoconus or thin corneas, Fuchs' corneal endothelial dystrophy, corneal epithelial basement membrane dystrophy, autoimmune diseases, retinal tears, severe dry eyes. You can visit our LASIK office for detailed assistance and all the necessary information for caring for your precious eyes.
Know about the LASIK success in your case-
 Before having a LASIK Eye-Surgery you must consult thoroughly with a good Ophthalmologist about the success of Operation in Your case. The desired results in LASIK Eye-Surgery vary from case to case. 
Know about the Risks in your case- 
Although the LASIK Eye-Surgery is one of the most used and trusted procedures for correcting eye-vision. It usually does not have any kind of side effects or operational risks, but still, there are a lot of minute factors that can be crucial. A good Ophthalmologist will perform a round of Pre-operational Tests which will help you decide about all the risks involved.
Pre and Post Operational Requirements-
 you must be completed aware of the LASIK Eye-Surgery Procedure and the Pre and Post Operation requirements such as Stable Eye Prescription, pupillary dilation examination, suitable anti-biotic, and anti-inflammatory,   etc. you must consult your ophthalmologist regarding all necessary precautions. 
Insurance, Paperwork, and A good Ophthalmologist-
 Last but not least this is the most important step. Apart from the surgery and everything you must make sure that you choose a Reliable and Certified Ophthalmologist.
Have all your necessary paperwork such as Insurance, Medical-Claim, etc ready.